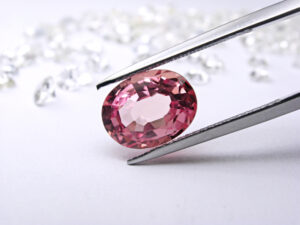 When selling your diamonds, it is important for you to be careful, as there is a great possibility for you to endure a huge loss. If you are planning to sell your diamond rings or other pieces of diamond jewelry, then you should know that you may never receive the original price of the stones, especially, if you have lab grown diamonds. The value of diamonds can depreciate over time. However, you can get the best price for your diamonds if you know the right tricks. The following are some of the best tips you can consider when selling your diamond jewelry to get better value and price.
Know What You Have
It is important for you to be well aware of the value of your possession. If it is a comparatively new diamond ring, it might have a diamond certificate from gemological labs like the IGI or GIA. However, if you have antique or vintage jewelry that has been passed down through generations, then you might not have a certificate to show the quality of your diamonds.
Therefore, it is better to have your diamonds evaluated to determine their value. A non-profitable organization that does not sell or buy diamonds can offer an unbiased evaluation of your diamonds. But you will have to pay an amount to get your diamonds certified by them.
If your stones are not very valuable, then there is no need for you to pay an amount to get them appraised, as it can be a huge loss for you. In this case, it is better to get your stones appraised for free by a local jeweler or a pawnbroker.
Set A Realistic Price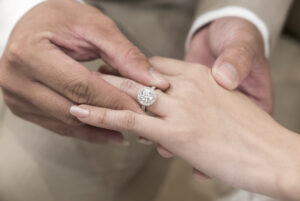 Don't expect your used jewelry to get the price of a brand-new one. After all, people are buying second-hand jewelry to make their purchases more affordable. Otherwise, they will choose a new one. Hence, make sure that you set a realistic price that can be acceptable to buyers.
You can seek the help of a jewelry appraiser to know the amount your used jewelry can get based on the current market value. You can also conduct your own research by looking at the prices of similar diamonds online or with your local jewelers. Add some discounts to these prices to attract buyers easily.
Investigate Your Options
You can choose to sell your used diamond ring to a jeweler or pawnbroker. Another option is to sell your jewelry directly to the public.
When choosing your option, make sure to know the positives and negatives associated with each option to find out the right choice for you.