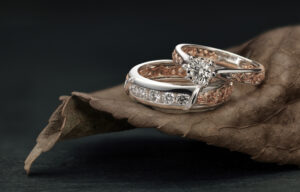 Valentine's Day is almost here, so jewelers continue to go through a busy sales season. There are many options for Valentine's Day engagement rings in the market, so you can find it challenging to make the right choice. It is especially the case for a person who is yet to spend a lot of time shopping for diamond rings and other forms of engagement jewelry. To simplify the choice when artificial diamonds are more common than ever before, know the following things.
Diamond Characteristics
One of the first things to consider when making the purchase is the so-called 4C's of diamonds. The diamond characteristics are carat weight, cut, clarity and color. The GIA certification that comes with a diamond will let you know the weight, cut, color and cleanliness of the gemstone. When analyzing the characteristics, make the following considerations.
Consider whether the light reflection matters more than the carat size
Think about whether or not the imperfections of a diamond interfere with its color
Consider whether to choose natural diamonds or lab grown diamonds
Artificial Diamonds Versus Natural Diamonds
Both forms of diamonds have the same optical structures and chemical compositions. The main distinction is that an artificial diamond comes from a laboratory and a natural diamond comes out of the earth. There is also a price difference between both types of diamonds. An artificial diamond is likely to be around 40% more affordable than a natural diamond. Imagine that $5,500 is the cost of a 2-carat artificial diamond. On the other hand, a natural diamond that weighs 1.5 carats may cost $10,000 or so and may have a relatively lower clarity grade.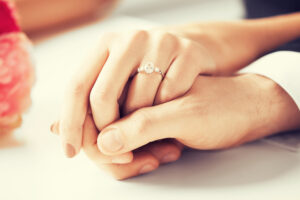 A lab-made diamond comes at a relatively lower price. It is perhaps a positive thing about investing in an artificial diamond from a cost perspective. However, on the flip side, the value of that diamond is likely to come down over time. Why? Because people can get more affordable ways of making artificial diamonds.
A natural diamond is always likely to have the same kind of value. If anything, it is likely to go up over time. For this reason, it is always a good idea to use diamonds as an investment option. That said, many famous people also invest in artificial diamond businesses, considering the popularity of these stones. A business example is related to Hollywood actor Leonardo DiCaprio.